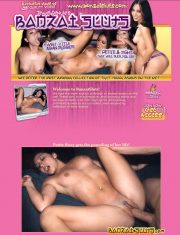 It's Media Revenue time again… This time it's their "merger" program Hype Traffic.
Several of their sites are redirecting their visitors to "Wild Porn Pass, which seems to be one of their sites. At least it looks as if they keep your NATS ID. Not sure about anything else, though as that site does not seem to apear in their site list.
Here is a list of the sites that seem to be gone:
18 Inches Of Pain
BanzaiSluts.com
Bitches In Training
Black Attack Gangbang
Black Jungle Booty
BlackAddiction
Cum Filled Mouths
Dirty Fuck Dolls
DroolMyLoad.com
FacialCumTarget.com
FuckedUpFantasy.com
GaggingWhores.com
Hell Fire Sex
Holla Black Girls
ItsFacials.Com
NoCumdodgingAllowed.com
Oral Cum Queens
Pimp Juice XXX
PimpElement.com
POV Casting Couch
POV Pervert
RealMilfGangbang.com
Riot Whores
SquirtAHolics.com
Sugar Pie Honeys
Top Notch Bitches
On the other side they have added new pages somewhen. Not sure when. I didn't get a notification.
BTW: If you're trying to login to your account with Firefox you might see something like this if you click on "Webmaster Login":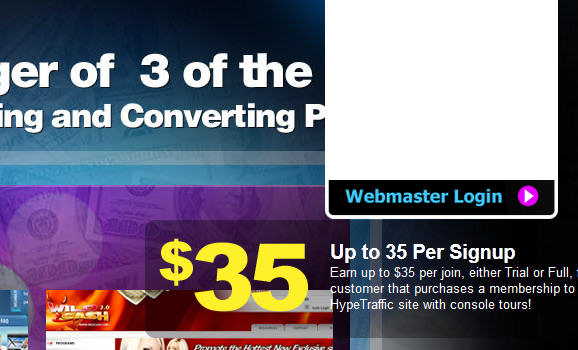 Looks as if the thing is broken with FireFox. It will show up eventually, so either wait some seconds (maybe moving the mouse out of the window helps to trigger the redraw). Or even better: Just use Chrome. The form will show up there immediately.