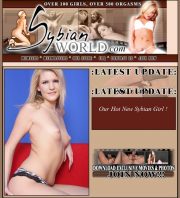 PicassoCash and most of it's sites are gone and started returning domain parking sites about a month ago.
Since they haven't returned to working since then I think we can assume that they are dead. Some of their sites are still working, but all of their webmaster referral links go through their main domain "picassocash.com", so if you still have links they won't work.
Their sites are:
ButtLounge

Her Sweet Hand
I luv Handjobs
Just A BJ
N My Face
PerfectD
Sybian Lounge
Sybian World
All of their sites lacked updates for at least 2 years (some longer – IluvHandjobs.com still shows "the girl of the week 8/09/09"), so it's not much of a loss.