So we managed to survive another year – it's once again time to celebrate christmas.
I'll be popping out for some weeks, so don't be alarmed if there are no updates on this blog before 10th January 2013 or so. I'll be back to keep you updated on my latest findings in adult webmaster biz.
I wish you a
MERRY CHRISTMAS
and
enjoy your ride into 2013!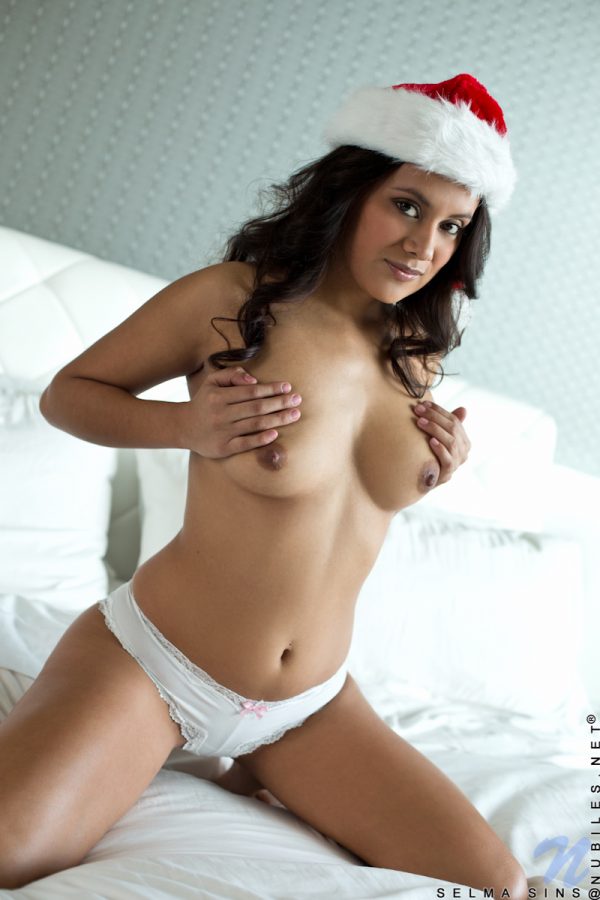 See you back next year!