Although I agree that they have some of the hottest british glam models under their roof MNS Cash still fails to convince me that they have a stable affiliate program.
If you're promoting MNS Cash you should take the time to check the links. Some months they announced that they have to move the site of Melissa Debling from one domain to another due to loosing the domain. I still wonder why they had to make their affiliates change their links, because you usually just link to Epoch and the user is then forwarded to the actual site – but who knows, that might be an Epoch thing. Maybe you just can't change the target of a link. I don't know.
Some other sites are now gone, too. According to MSN Cash that's due to a partner they used to work with who turned those domains off. They now claim to be standing on their own feet, so let's hope everything becomes reliable now…
The sites you should have a look at are…
Danni Wells (site is gone and forwards to MNS Media)
Hannah Martin
Kelly Hall (new site comes up, but not part of MNS Cash)
Sam Cooke
Sam Faiers
Now is the time to check your existing links before you consider linking to their their latest addition, Cara Brett.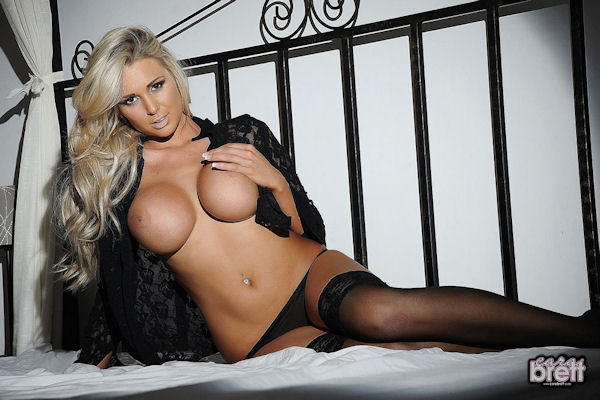 Yeah, she's hot – but who knows how long her site will stay up?